07/09/2018
How to Setup BMW ICOM WIFI D-link
The new version of BWM ICOM A2+B+C diagnostic & programming tool is equipped with WIFI and a router. Following easy and important steps leads you to the correct way on configuring ICOM WIFI USB D-link and enabling WIFI wireless function. For more information, please visit our website www.cnautotool.com.

BMW ICOM A2+B+C Function:
* Interface A2 - OBD diagnostic supporting MOST, D-CAN and K-CAN protocols.
* Interface B - diagnostic via MOST bus, and have connection to A-interface via USB connection.
* Interface C - 20-pin cable for old models.



Computer Requirement:
Almost 95% laptops on the world with Intel chip (I3/I5/I7 series) and have 4GB memory
How to Install/Configure BMW ICOM USB WIFI D-link?
1. Insert WIFI USB D-link into the computer via USB port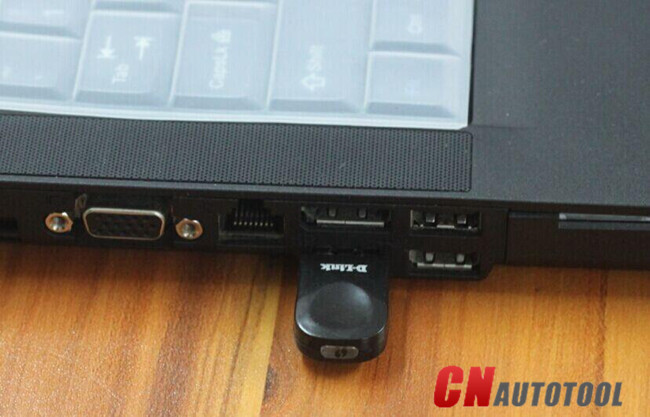 2. Turn off the computer built-in WIFI or additional WIFI resources. Make sure only BMW ICOM WIFI USB exist on the computer. Meanwhile, disable both Internet network and local area connection.
3. Then power on computer.
4. Open "Network Connections" program to check there is no other existing Internet and Local Area connection.
Note: Do not disable DWA-131 which is the ICOM WIFI USB. If it displays "X" mark, ignore it.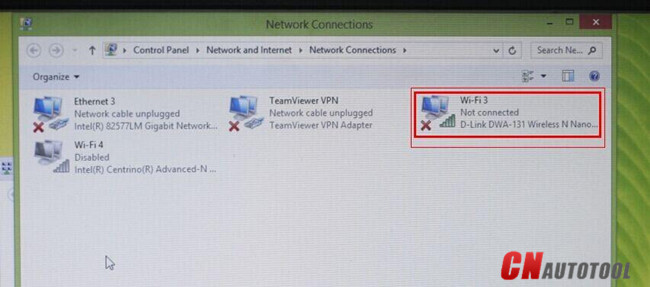 5. Run BMW ICOM Rheingold ISTA-D ISTA-P software, tick "WIFI for ICOM"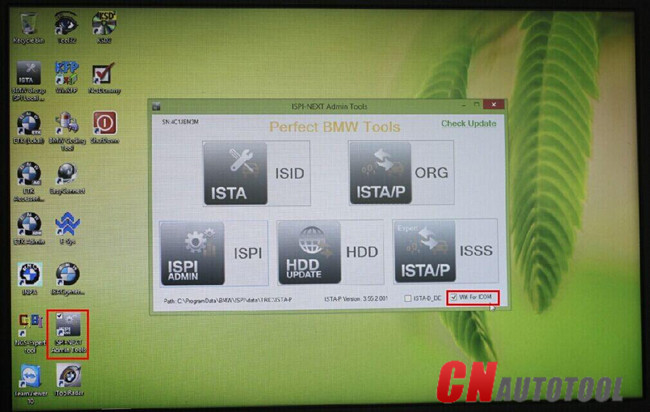 6. Connect BMW ICOM A2 emulator connector with vehicle. Wait 20-60 seconds until the BMW ICOM A2 WLAN indicator stops flashing or flashes slowly which indicates that well communication is built between WIFI USB adapter and BMW ICOM A2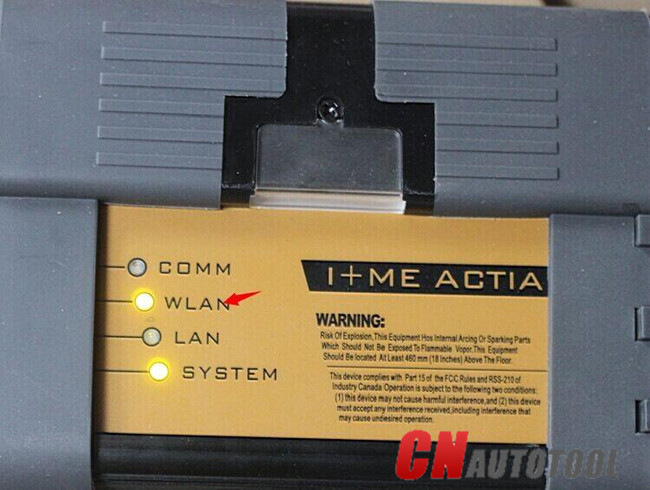 7. Start using BMW ICOM ISTA-D diagnostic or ISTA-P programming software. Press OK to continue.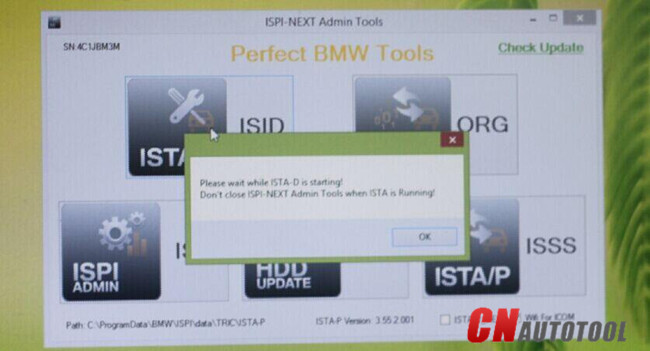 8. The ISTA-D, ISTA-P, ISPI, ISSS etc program cannot be turn off, but only be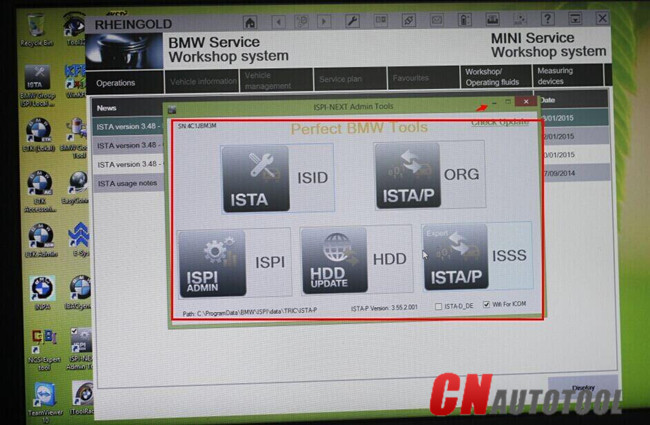 9. The WIFI BMW ICOM diagnostic system device is recognized by computer. WIFI wireless diagnostic and programming function are activated.